Engineering Consultation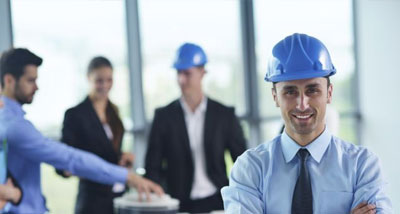 Our advanced approach to fire engineering means that we rise to the challenges posed by all types of structures.Whether providing code consultancy, strategic advice, fire prevention through specialised fire safety design, construction supervision, inspection and risk assessment, or post-fire recovery, our work is grounded in fire science.
We add insight into risk and human behaviour, advanced techniques in simulation and analysis and international investment in research to stay at the forefront of fire engineering.
Our solutions meet the challenges of the many sectors we work in: from the precise requirements of science facilities, the singular conditions of sustainable high-rises, the rigorous standards of airports and railways and sensitive refurbishments of heritage buildings
Design, Supply & Installation

CEI expertise in this field is showcased through a team of capable and highly talented design engineers. They engineer solutions to cater to the needs and demands of the customer, keeping in line with national and international codes and practices. Our team provides solutions that optimize the costs and increase productivity.

CEI is most reputed supplier of Fire Hydrant, Sprinkler,Alarm Detection,Gas Suppression, CCTV,Access Control,Smoke Aspiration,  Fire Extinguishers, Public Address System products in India.

CEI commits itself to deliver better quality products, responsive quick after sale service and technical support to maintain the highest level of customer satisfaction in every aspect round the clock.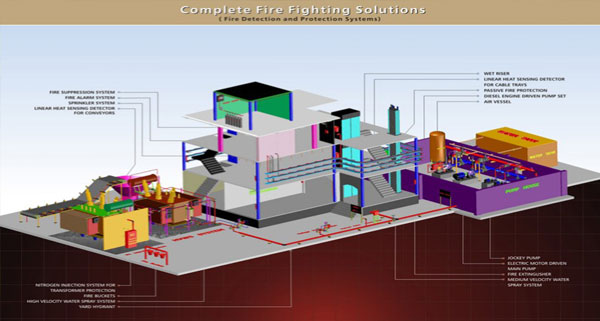 Annual Maintenance Contract (AMC)
Offer consistent flawless operation, we undertake AMC for Fire Protection Systems for each product. We maintain an AMC Fire Fighting Systems with our clients in which we upgrade fire safety equipment and systems installed in clients premises and remove the flaws if any. This helps in extending the life of the equipment installed at our customers end. Through this maintenance service, we can maintain the smooth & error free functionality of the systems .Cascade Engineers India provide optimum AMC ( Annual Maintenance Contract) Services of Fire Fighting Systems, Fire Hydrant Systems, Automatic Fire Sprinkler Systems Fire Alarm, Fire Detection, Fire Suppression Systems in Bangalore.
Benifits
Reduced risks of failure of equipment when the need arises - saving your investments and your business.
Extended life from your equipment due to preventive maintenance visits.
Compliance with local fire office and insurance company requirements.
Affordable price
We also provide Fire Protection Consultant Services.